From Performance and appearance to navigation and code rectitude a lot goes into developing and eye-catching and responsive website. Web Developers and Designers work together to develop that will be crawled by search engine, bound customers and encourage conversions. There are some factors that will be considered for developing SEO friendly website. If we consider these factors and during developing website we can easily achieve seo goals. These factors are as follows:-
1)

Page Loading Time

Page Loading Time is quite important factors because your page loading time is good it can increase your website reputation.

But, if your website loading time is poor it will affect your website rankings. For better loading time developer must need to minify their CSS files and Js files and use g-zip compression for caching purposes.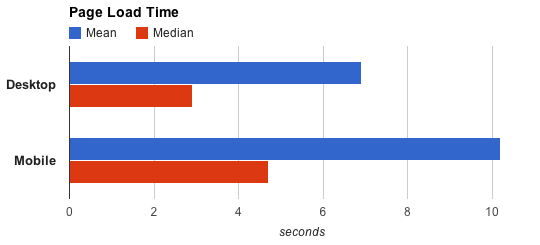 2)

Images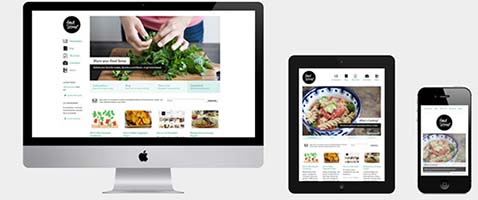 Images play pivotal role for good response for your website but images also play role in making website bulkier and if website is bulky it loading time will poor.
So we need to compress images before loading on website, there are many tools present on internet which are able to compress images without losing it original quality.
3)

Navigation

If a site is tough to navigate your prospect will leave and never be converted into lead. To increase the readiness of your website navigation, oversight an in depth website review if you are new visitor.

Consider the navigation streams that make sense and don't consider that do not make any sense. The way you can enhance visitor ability to navigate your website easily and assist search engine to indexed your website is to implement a sitemap for your website.
4)

Social Media Engagement
Link your social media business pages to your website because social media will play important role to drive the traffic to your website.
5)

Website Content

Last but not the least website content is most important factor for website. If there is plagiarized content on your website it will put down your website ranking.

So it is most important to have unique content (not plagiarize) on your website.
Other considerable factors are proper h1, h2, h3, h4, h5, h6 headings, seo friendly url and canonical issues etc.